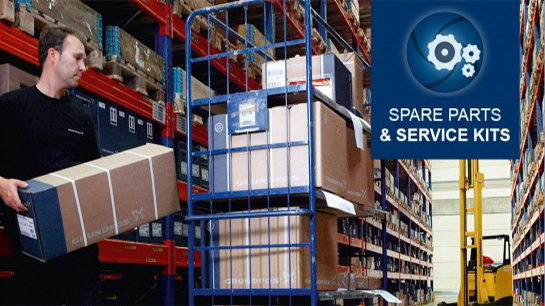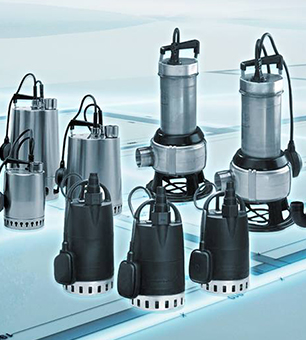 The parts you need with a little extra quality and speed
Spare parts & Service kits are original, high-quality Grundfos components. We provide delivery, so you know that throughout the entire lifecycle of your pumps, you can count on us to deliver a little extra precision and reliability.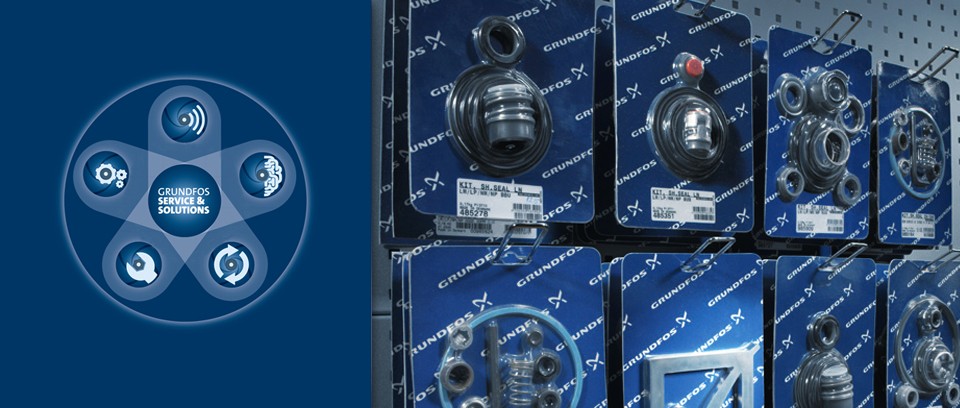 Service Kits – Fast and easy parts ordering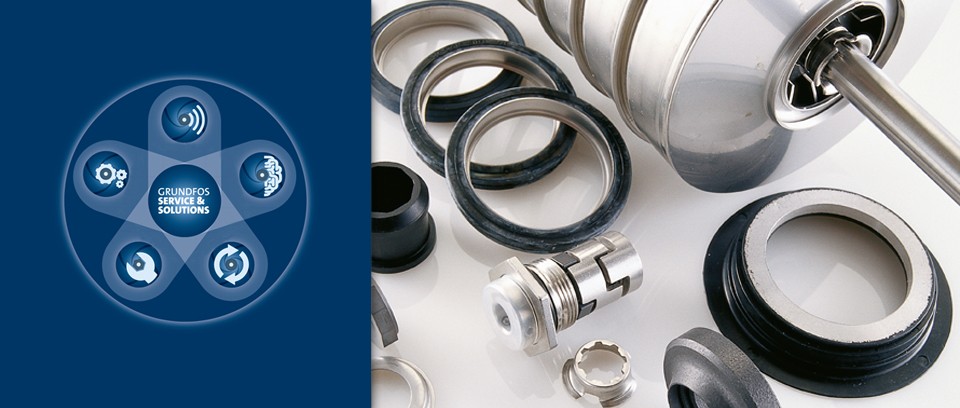 Recommended spare parts – Flexible spare parts ordering
When you perform pump repairs yourself, our Recommended spare parts give you a little extra dependability and are the best way of achieving results that prolong pump service life and save money. Grundfos can provide spare parts or a replacement product for obsolete products for at least 10 years after production has been discontinued.
The Recommended spare parts offering from Grundfos gives you a wealth of options to suit your needs:
Parts may be purchased individually, in bulk or in the form of recommended spare part packages
Orders may be placed with your local Grundfos dealer or directly through our extranet
The extranet gives you access to inventory management services, lists of recommended spare parts and more
Our logistics system gives you flexible delivery options globally, so you can stock up on the parts you need, the way you want
Our fully documented spare parts suit your pumps perfectly which translates into minimum downtime and expenditure.
Benefits
Minimised downtime
Installation reliability with fully documented and tested parts
Security in choosing Grundfos due to long-term dependable supply of parts
Own stock of wear parts for quick service work
24/7 delivery options