DWK and DPK are designed for dewatering and drainage applications. The cast-iron construction and the hydraulic design contribute durability and high efficiency. The differences between the DWK and DPK is in the discharge arrangement and installation type. The DWK is designed with a top discharge pipe and suction strainer, suitable for temporary installation, whereas the DPK has a side discharge and a ring-stand or auto coupling, and is suitable for permanent installations.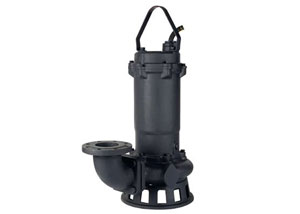 Features and benefits
Durability
High efficiency
Installation flexibility
High-pressure capabilities, cost-effectiveness.
Applications
The pumps are suitable for:
Construction sites
Excavations
Tunnels
Fish ponds
Drainage pits.
Brochures & Technical Data