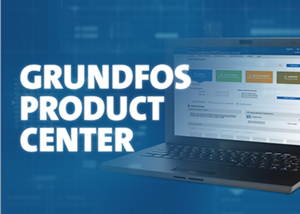 Search and sizing tool to help you make the right choice. Find out a wide range of Grundfos pump products.
More Brochures Coming Soon
Our Download page provides documentations of some of the most popular products. We are continuously updating the content of this page. Please come back and visit us again soon. You could also find all GRUNDFOS brochures at Grundfos Product Center.