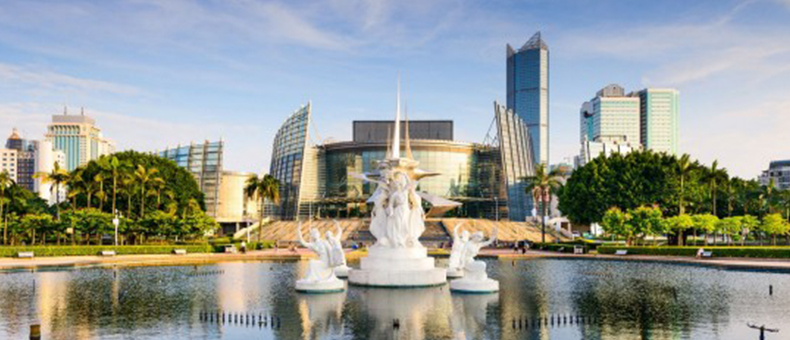 Grundfos plays an important part in the development of Sponge Cities in China. The first concrete outcome is a project realized in Fuzhou to combat pollution.
Serious pollution problems in inland rivers have left their stamp on the urban area of Fuzhou.
That is why pollution control became a top priority in the first implemented Sponge City pilot project. The project includes integrated intelligent Grundfos pump gates, making remote monitoring and dynamic adjustment of water levels possible.